Web Design Sydney plus bulk SMS broadcast marketing and advertising. Cheap small business websites
Forge a brand image launching affordable business website interacting with personalized SMS messages.
Independent agency specializing in telecommunications and information technologies, focusing on the Internet and associated technologies.
We are development team based in North Sydney next to CBD, building professional websites plus bulk SMS broadcast service.
Search engine optimization. Our SEO consultant in North Sydney, can advise you strategies, approaches, competitive analysis, tips & tricks.
Our independent SEO consultant Sydney next to CBD communicate directly with you via phone, email or meet on an appointment
We provide our clients with cost-effective solutions combining professional website design and SMS broadcast service.
Keep your patrons informed with customized SMS. Get feedback or opinion with received SMS. Inform or be informed in a matter of seconds.
Our Web Design Process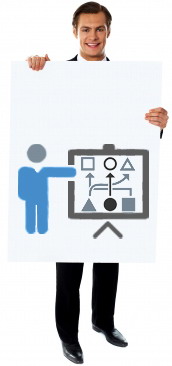 Planning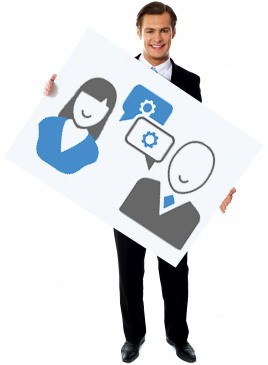 Design

Development
Testing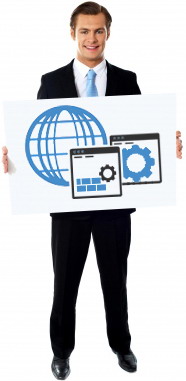 Launch
Web design with SMS broadcast thru FREE SMS gateway Australia
Professional affordable web design Sydney with range of creative SMS broadcast solutions. We include our bulk SMS software at competitive price. Buy a SIM card and pay for bulk SMS broadcast only when you use it. Prices for cheap small business websites is formed on the basis of built architecture according of clients' needs and requirements.
No contracts - bulk sms Australia software is flexible, don't require subscription, pay as you go, easily activated for short monthly campaigns or perennial service.
Reduce costs - SMS broadcast can be sent at a fraction of the cost of mobile calls, when improved attendance and productivity save you a fortune.
Improve productivity - faster than a phone call, quicker than messaging from a mobile - your valuable staff resources can be used in other areas.
Improve communication - cheap website design North Sydney with SMS broadcast is simple efficient way to communicate with staff and customers.
Our professional web sites allow conversations in 2 ways SMS, allowing your customers to get back to you – and reply back for free!
Possibility to reach directly the consumer with the advertising information at a fast rate and at the most proper moment related to the assumption and aim of the promotion, which increases the probability of a positive response to a marketing message.
Less intrusive than a phone call, a timely, personalised SMS messages can help build long-term relationships with customers and staff.
Possibility to increase sales, brand awareness and consumer loyalty with affordable small business web design with Bulk SMS advertising.
Brand positioning as a high-tech company, which communicates with the consumer in a manner natural for him today.
Try FREE sms software
&nbsp Download
Download Cybercom SMS broadcast software FREE
Click to buy From only $97
Blog